On a previous project in a large organisation, we had a phrase 'the bicycle shed walls', for referring to management procrastination through focussing on the trivial.
Today, we manage software using an agile process, with a task 'backlog' (aka todo list) and weekly client/user meetings to prioritise the next weekly 'sprint' of activity.
It's vital that these weekly meetings avoid procrastination.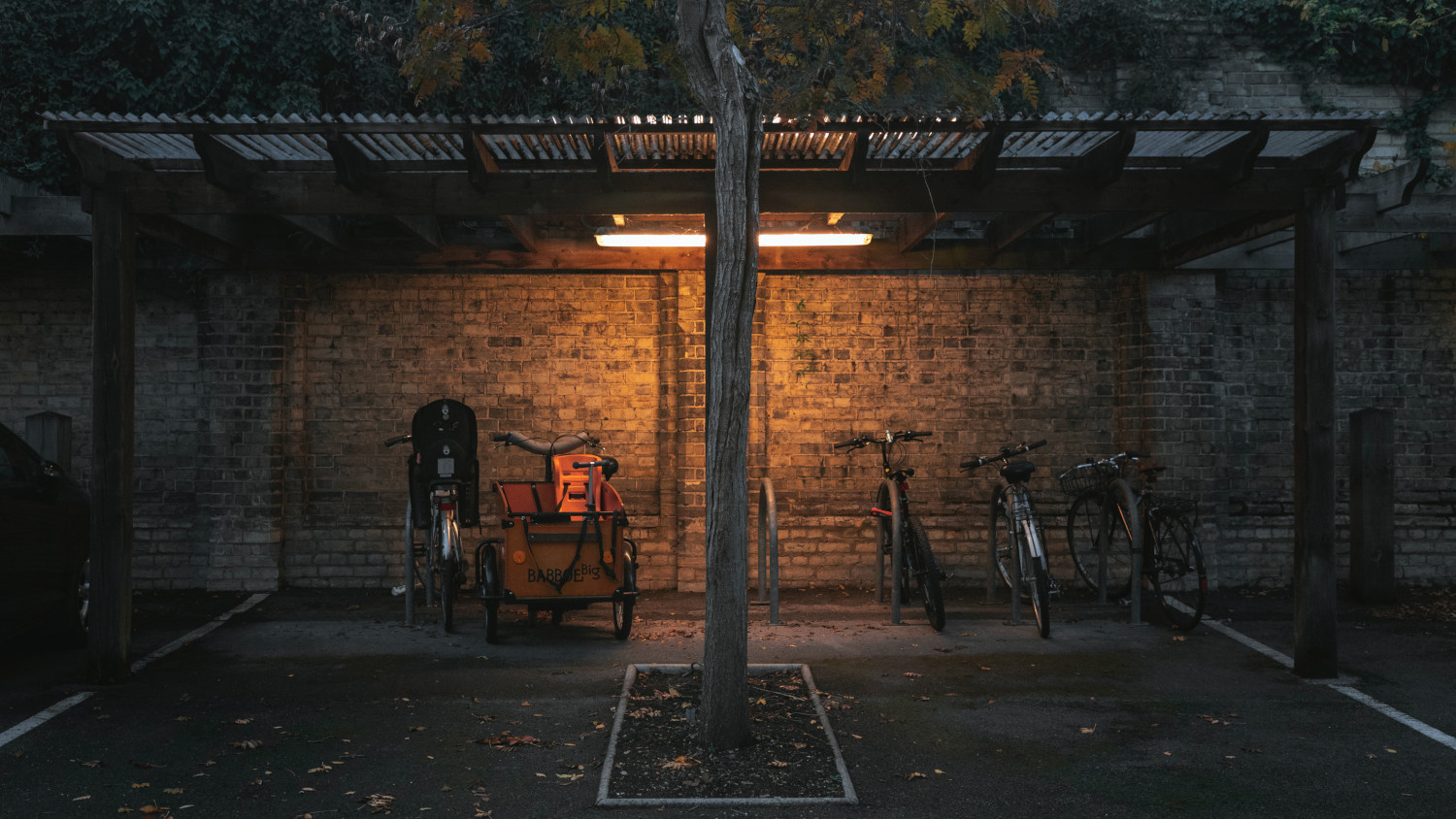 Photo by
Connor Wang
on
Unsplash