Proof of Concept Software Development
Developing Proof of Concept software is a key step along the path to developing new products and work flows.
We put the fruits of your research and development programmes to the test by developing advanced proof of concepts, leaving you free to focus on mainstream business.
Working with specialist partners, we develop both software-only proof of concepts or combined client / server (web/cloud app) software with customised connected hardware, often using embedded Linux.
Explore how the latest cloud and artificial intelligence technology can help turbo-charge your intellectual property.
Use the contact form below to get started on your MVP now.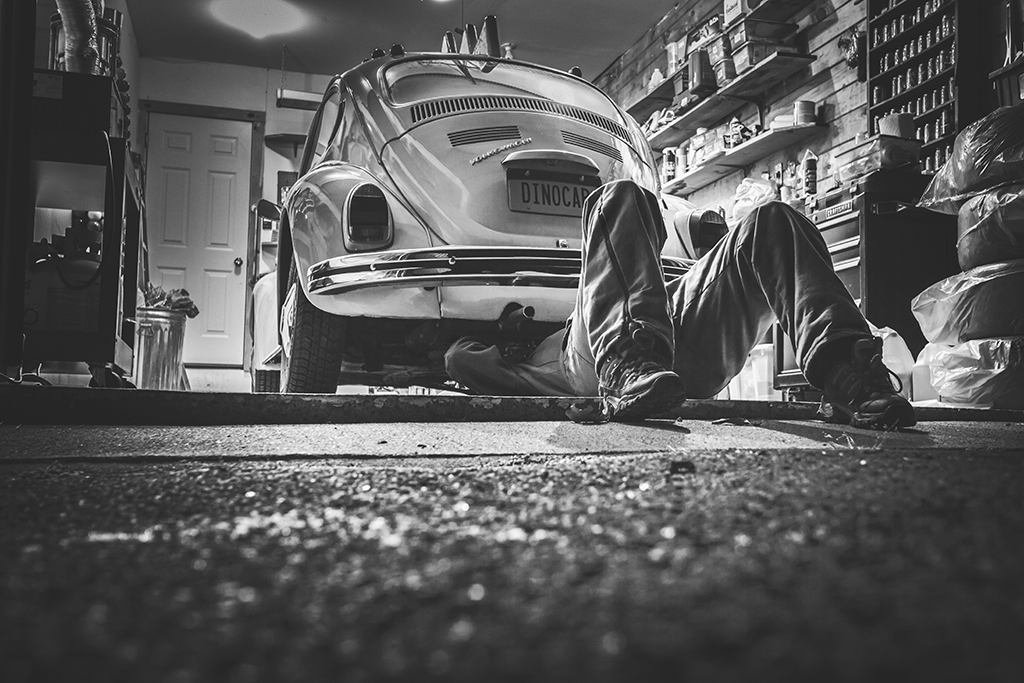 CONTACT
CONTACT